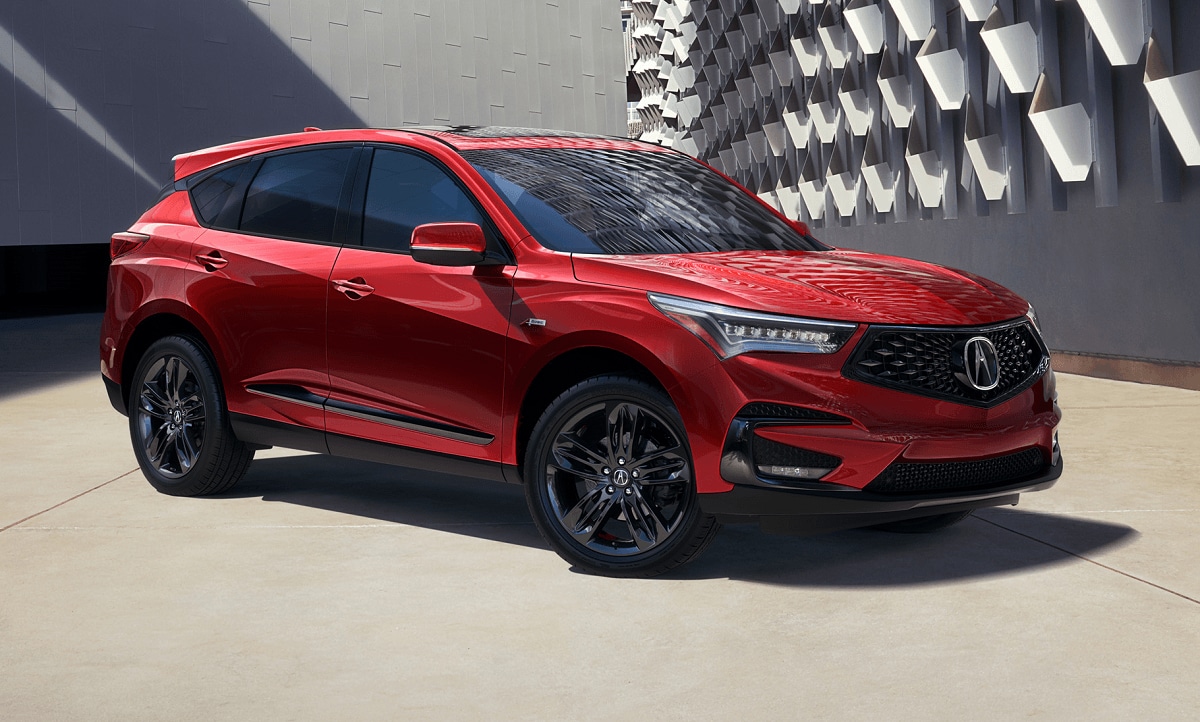 Your new Palm Beach Acura RDX, is a luxury midsized segment Sport Utility Vehicle that is legendary in its abilities and reliability. Precision built, it's a premium category SUV designed for years of driving pleasure. But proper care and feeding is essential to keeping your new RDX in top shape. Think of it as defensive car care. The first line of that defense is your Palm Beach Acura's RDX Owner's Manual.  In it, you'll find a complete list of maintenance items based on mileage and time. Your Palm Beach Acura service advisors are only a phone call away to assist with your service needs and to help in scheduling you and your Acura RDX for an appointment.
Also critical in such scheduling is the Acura Maintenance Minder indicator light on your Acura RDX's Multi-Information Display Screen. Depending on the schedule, the system messages you about an upcoming service in the near future with a
Service Due Soon
indicator, a
Service Due Now
event, or if you have missed it, a
Service Past Due
alert. The messages are grouped into alpha Code A and Code B alerts and numeric Code 1 through Code 6 categories.