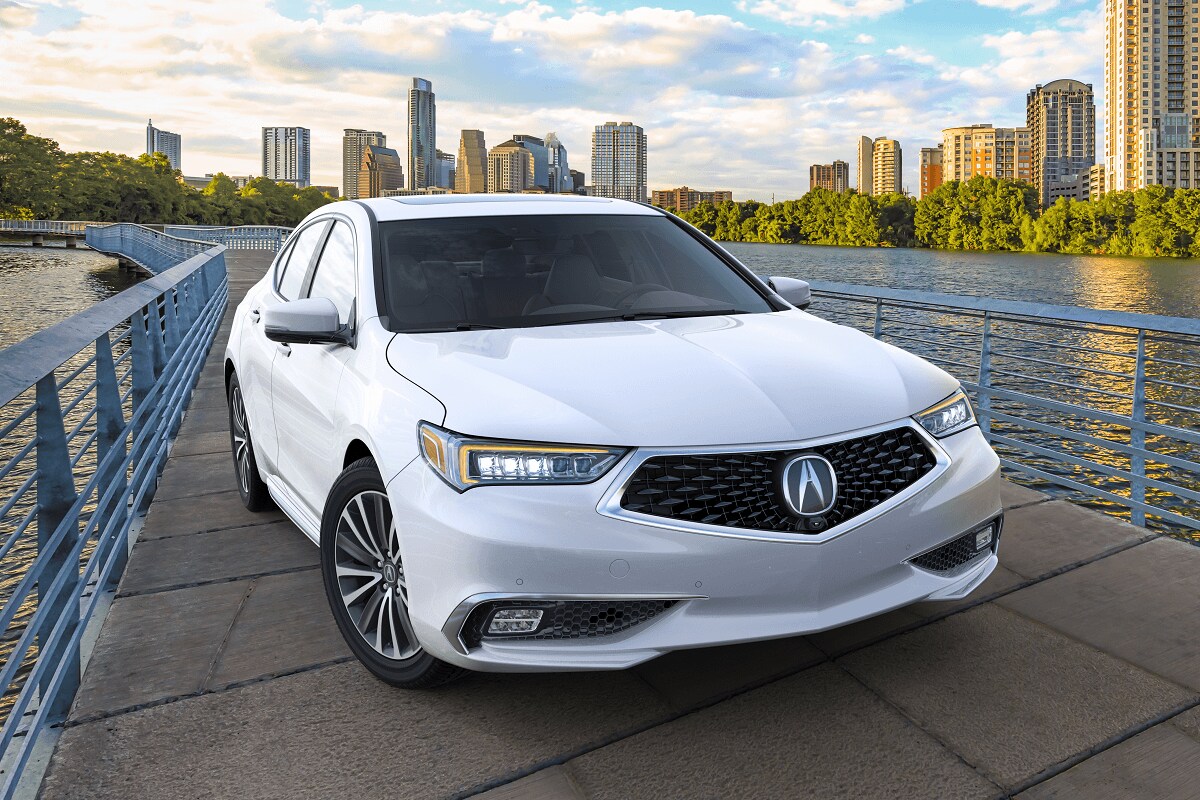 Your new Palm Beach Acura TLX is Acura's technological tour de force, featuring everything from upgraded electronics inside, to torque vectoring Super Handling All-Wheel-Drive underneath. It includes the new look of Acura up front with the new dynamic five-sided grille, and swept back roofline that is as exciting to look at as it is to drive!  If you are anything like us, you know that we enjoy our time behind the wheel, and to that end, we know you'll want to keep your new Acura TLX running like new. The Palm Beach Acura Maintenance Department is ready and willing with factory trained service technicians and factory approved parts your new Palm Beach Acura. Your new Acura TLX Owner's Manual will inform you of a full schedule of maintenance items, as well as complete instructions on the operation of your new Acura. Additionally, your Palm Beach Acura service advisor is available for advice and to help you schedule a service appointment whenever you, or your Acura TLX need it.
Your new Acura TLX is equipped with the new Acura Maintenance Minder, which advises and reminds you of pending, occurring, or missed service events. It is the brain box of your new Acura TLX. Through an indicator light that appears on your Acura TLX's Multi-Information Display Screen, the minder alerts you with a series of codes that correspond to certain maintenance requirements that occur through mileage or time. Categorized into two groups and six categories, the first group of Acura TLX alerts are listed in Code A and Code B alerts. The second batch shows up numerically as Codes 1 to Code 6. Some of the groupings will be for multiple service items.
•    Oil and Filter Changes are probably the two easiest, and most important maintenance items to take care of on your new Palm Beach Acura TLX. Conventional or Synthetic (recommended) oils help to keep your Acura lubricated and performing smoothly while a new oil filter helps to keep the oil as clean as possible while doing its job. The Acura Maintenance Minder will display a Code A alert to let you know of a pending required action. A good rule of thumb is to have this task completed within 500 miles of first seeing the alert.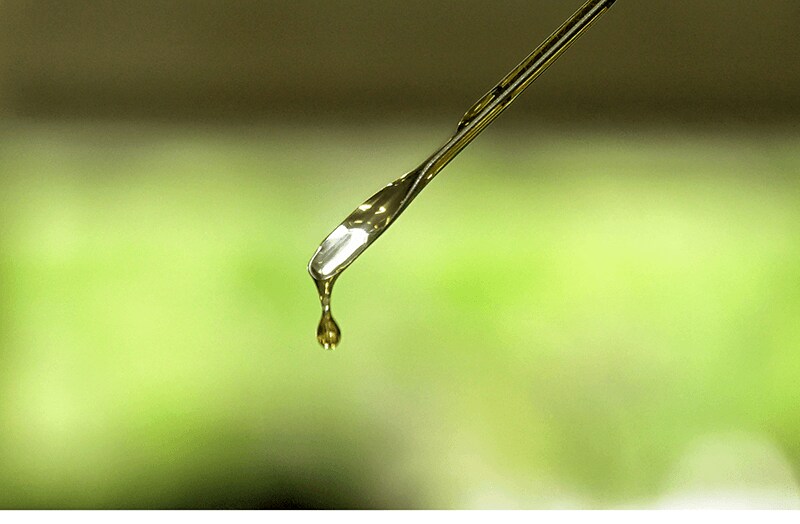 •    Code B is the much larger umbrella that encompasses nearly everything else that needs checking. That includes an oil and filter change, once again, and additional services that should be performed at the same time. They include an inspection of the steering gearbox and boot, tie rod end inspections, a brake line check as well as an inspection of the hoses that are responsible for ABS brakes and Vehicle Stability Assist.  Brake pads and a brake line connection inspection should also occur, along with a look at the fuel line, exhaust system, driveshaft boots, suspension components, a validation of the date on the temporary spare tire kit, and finally a check of all fluid levels and their conditions.