Edward Napleton Jr

-

Director of Operations

, Napleton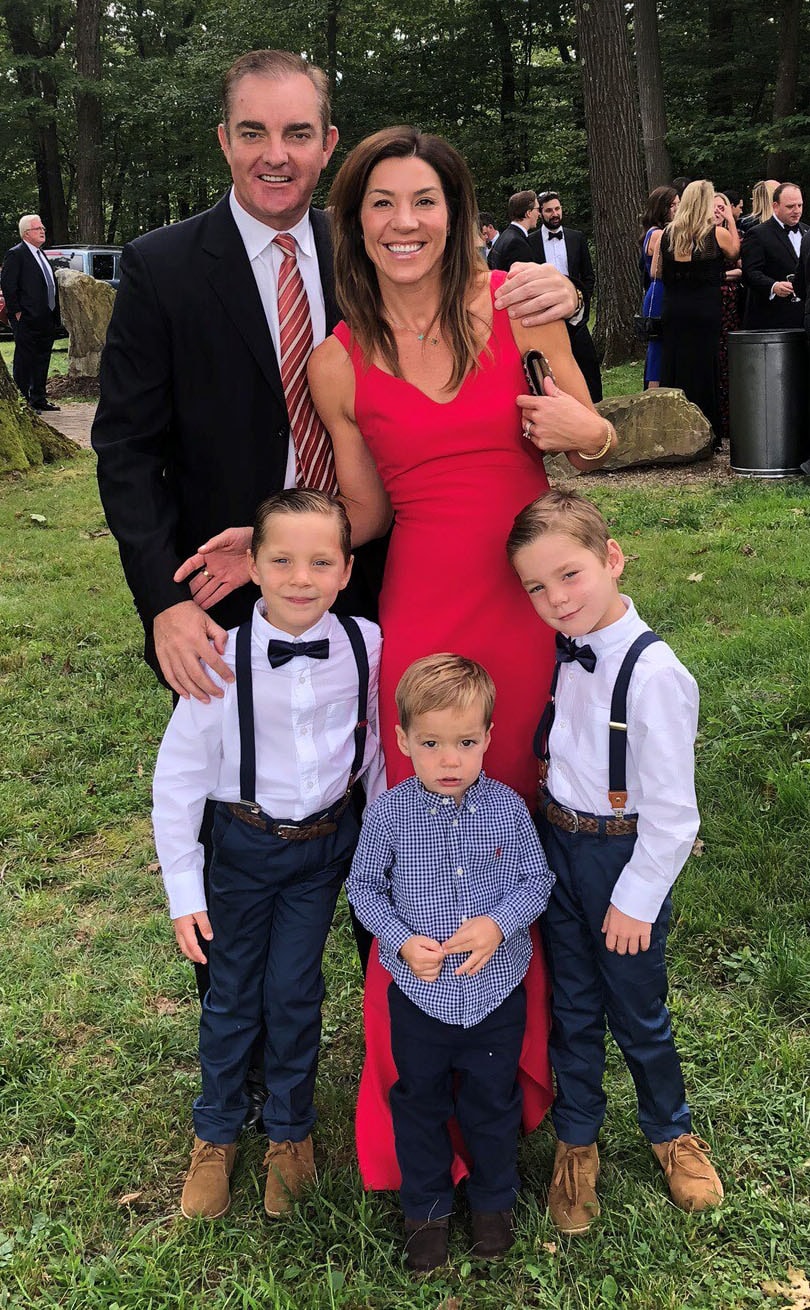 Eddie Napleton is a fourth-generation auto retailer with the
Napleton Automotive Group
. Being a member of one of America's preeminent automotive dealership families has taught him invaluable lessons in all aspects of the car dealership business. Eddie's father, Ed Napleton, along with three of Eddie's siblings, are still involved in the day-to-day operations of the group.
Edward "Eddie" Napleton Jr was elevated to the position of Director of Operations following his leadership at Napleton Auto Group's South Region. While there, he oversaw the operations of the company's Florida, Georgia and Pennsylvania dealerships that include 11 different brands in nine cities.
Jami Napleton

, Eddie Napleton's Wife

Eddie married his wife Jami Wannstedt in 2011. Four years later, after running stores in the Chicago area, Eddie Napleton, his wife Jami Napleton and their children relocated to South Florida where he oversaw the operations of the Napleton South Region dealerships, selling brands that include Acura, BMW, Chrysler, Dodge, Jeep, Ram, Genesis, Hyundai, Infiniti, Porsche, Subaru, and Volkswagen.