Setup a test drive
* Indicates a required field
Searching for a brand new Acura NSX?
Acura NSX in West Palm Beach
The Acura NSX is an amazing automobile. It is the Road and Track performance car of the year! 
"Receiving eight of the available 10 votes, the Acura NSX became the most universally acclaimed automobile in Performance Car of the Year history, and justifiably so."
- ROAD & TRACK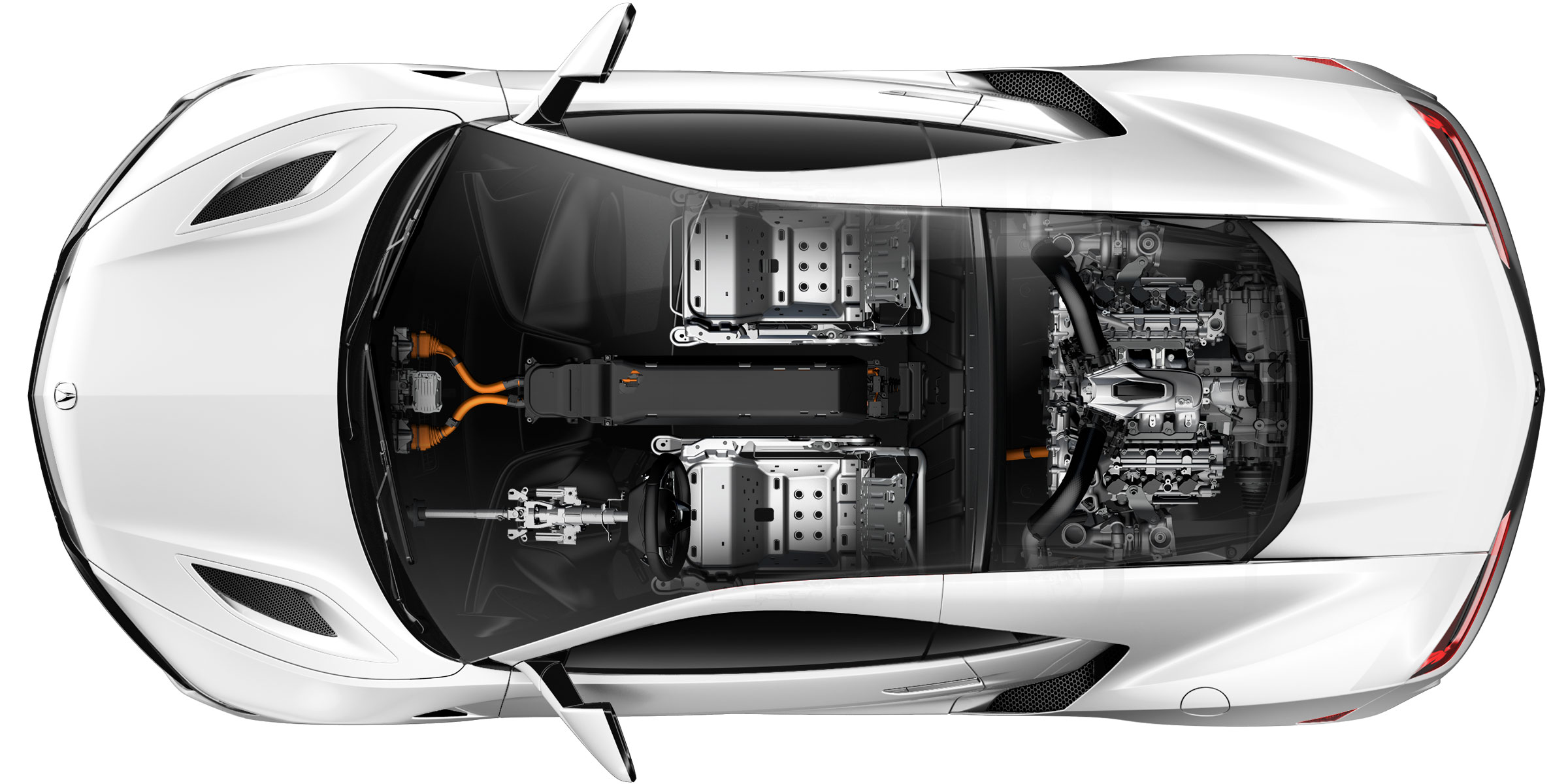 NSX Design
There was one unassailable design rule: Every aspect of the car must serve a purpose. So while NSX aesthetics are unmistakable, they're not simply a matter of allure. Every character line, body panel, shape and crease; every air flow intake and outlet; every proportion and ratio is optimized to support its dynamic performance.
Acura NSX Performance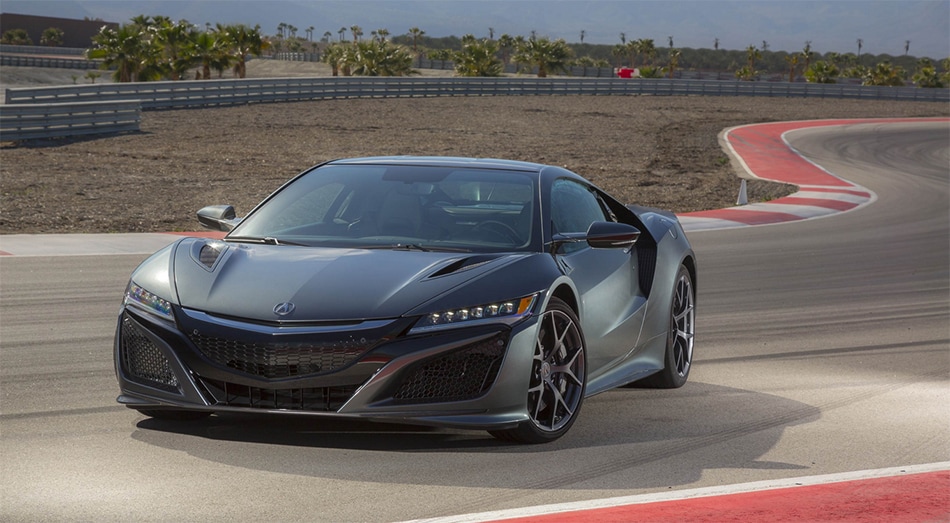 Perfected Performance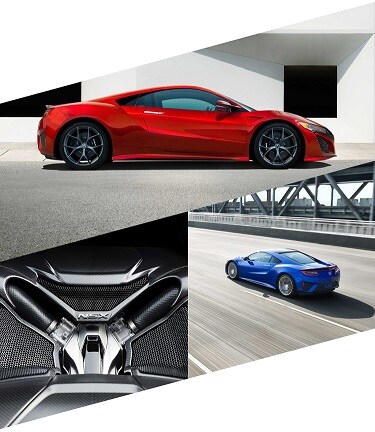 TUNED
FOR AERO
NSX takes aerodynamics to new levels of artistic integration, applying visual allure to the results of thousands of hours of computational fluid dynamics (CFD) and wind tunnel analyses.
Three times the downforce at the rear of the car than at the front provides ultimate balance. Painstakingly carved design lines augment that balance with total airflow management. Together they create unparalleled performance with extraordinary efficiency.
Acura NSX Test Drive


Ready To Try The Palm Beach Acura NSX?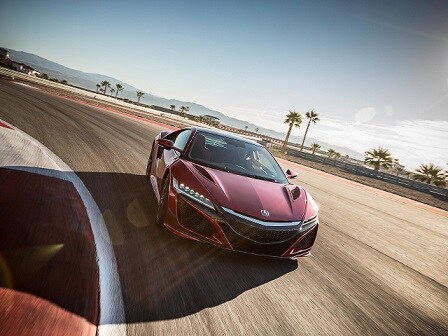 Experience the Acura NSX from West Palm Beach to Miami
The only way to truly appreciate the Acura NSX is up close and personal. If you are interested in one of the 2 NSX cars we have in inventory fill out the form above and our product specialists will set you up with an appointment. These cars are so hot they wont last long!