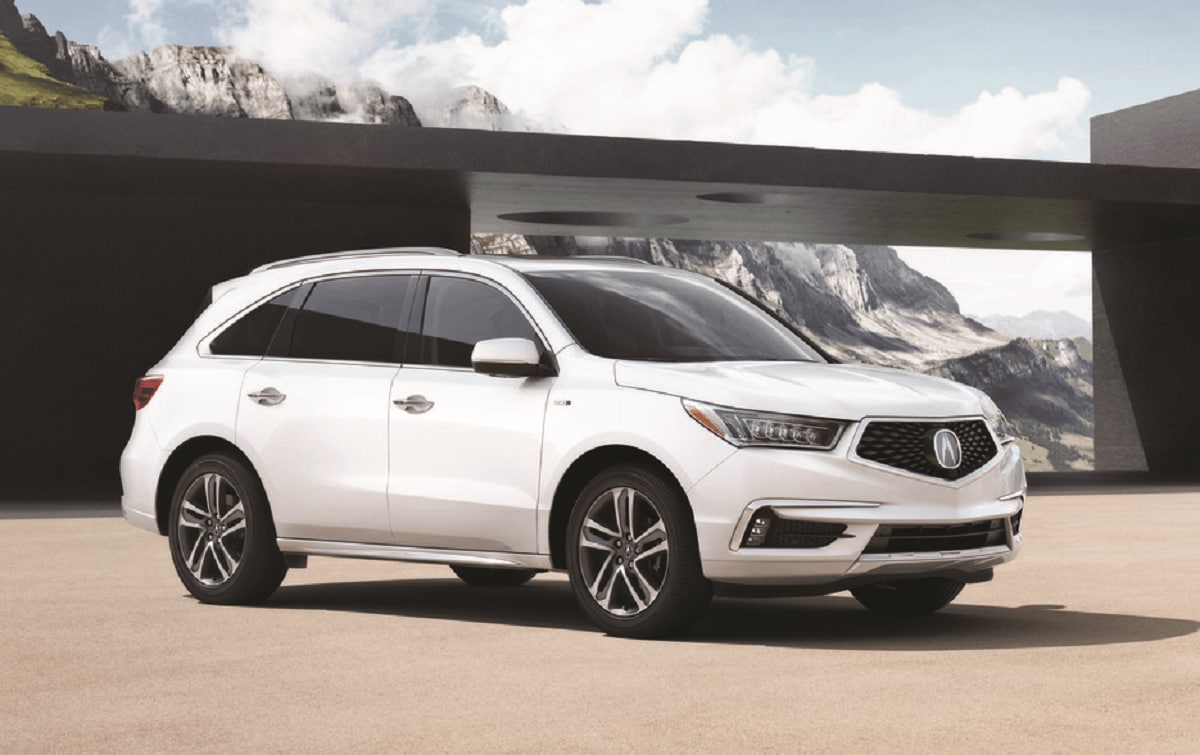 Your new Palm Beach Acura MDX is one of Acura's most popular three-row crossover vehicles fully capable of hauling a family and their things around the neighborhood or across the nation.  Featuring the new look of Acura, it includes the latest in technology and reliability to offer you driving pleasure for years to come.
We know you will want to keep your new Acura running like new. To that end, Palm Beach Acura's Maintenance Department is ready and willing with factory trained service technicians and factory approved parts for your new Palm Beach Acura. Your new  Acura MDX Owner's Manual offers a full schedule of maintenance items, as well as complete instructions on the proper operation of your new Acura. Additionally, your Palm Beach Acura service advisor is only a phone call away to help schedule service appointments to keep your Acura MDX running like new.
The new Acura Maintenance Minder is the heartbeat of your new Acura MDX. An indicator light appears on your Acura MDX's Multi-Information Display Screen. This alerts you to service intervals you may be reaching with this award-winning crossover. The Minder is programed to display alerts telling you of upcoming or missed service intervals on your MDX service schedule. With it, you'll receive a
Service Due Soon
indicator, a
Service Due Now
message, or in case you missed it, a
Service Past Due
alert. The first group of Acura MDX alerts are listed in alpha Code A and Code B alerts. The second batch shows up as numeric grouping Codes 1 to Code 6. Some of the groupings will be for multiple service items.
•    Oil and Filter Changes are the easiest of maintenance items for your new Palm Beach Acura MDX. The two help to keep your Acura operating smoothly through the variety of conditions you are likely to encounter during the operation of your vehicle. The Acura Maintenance Minder system will display a Code A alert to let you know of a pending required action. Choose between conventional or synthetic motor oil, but for gosh sakes, choose something!