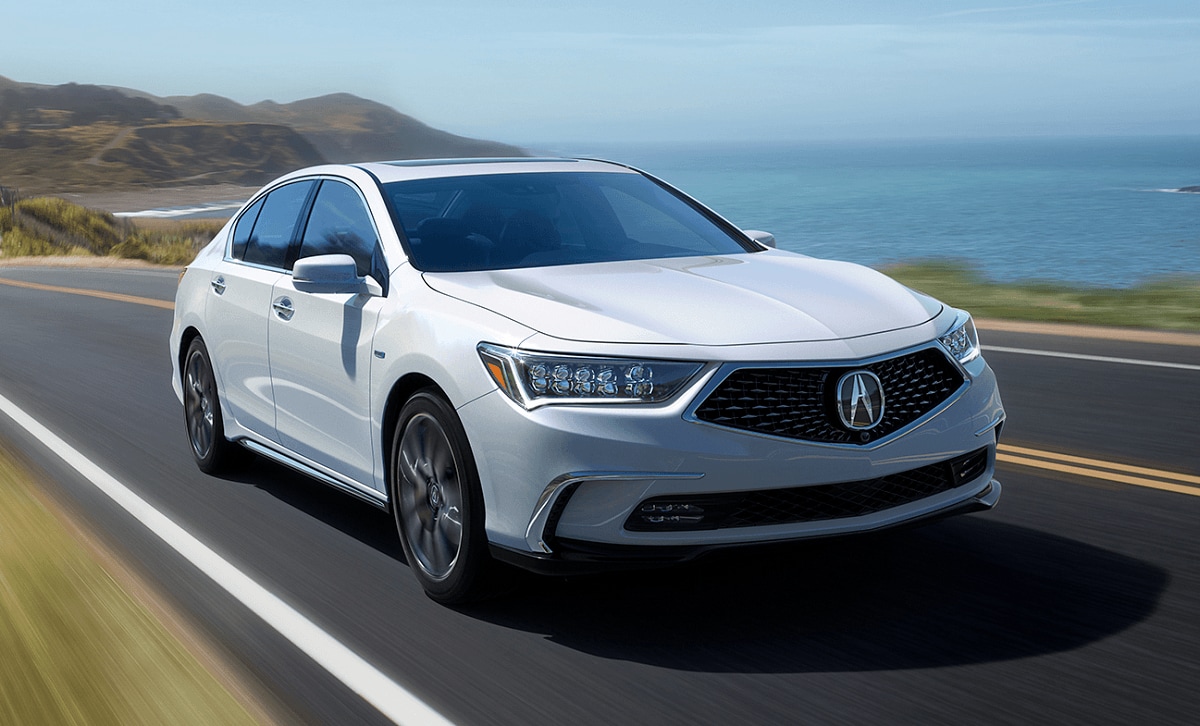 Your new Palm Beach Acura RLX is Acura's flagship, and its largest, most luxurious sedan.  Redesigned for 2022, it features a new look and technology found in the Acura NSX, to give you many miles and years of driving pleasure. As with most things in life, the best are worth taking care of. The Acura RLX Owner's Manual details best practices for the care and maintenance of your new Palm Beach Acura. In it, you'll find a complete list of maintenance items based on mileage and time. Your Palm Beach Acura service advisor is only a phone call away to help schedule service appointments to keep your RLX running like new.
Your new Acura RLX is equipped with the Acura Maintenance Minder indicator light appearing on your Acura RLX's Multi-Information Display Screen. This alert tells you of upcoming service events scheduled in the near future. Depending on your vehicle's schedule, you'll receive a
Service Due Soon
indicator, a
Service Due Now
message, or in case you missed it, a
Service Past Due
alert. The first group of Acura RLX alerts are listed in alpha Code A and Code B alerts. The second batch shows up as numeric grouping Codes 1 to Code 5 categories. Some of the groupings will be for multiple service items.
•    Code A: Indicates your Acura RLX is ready for its next oil change and filter change. Your Acura service advisor can advise you on benefits of one type of oil over the other to provide longer life and lubrication. If a
Service Due Now
indicator does not appear after a year's time, an oil change should occur immediately. Your RLX Owner's Manual will offer more information.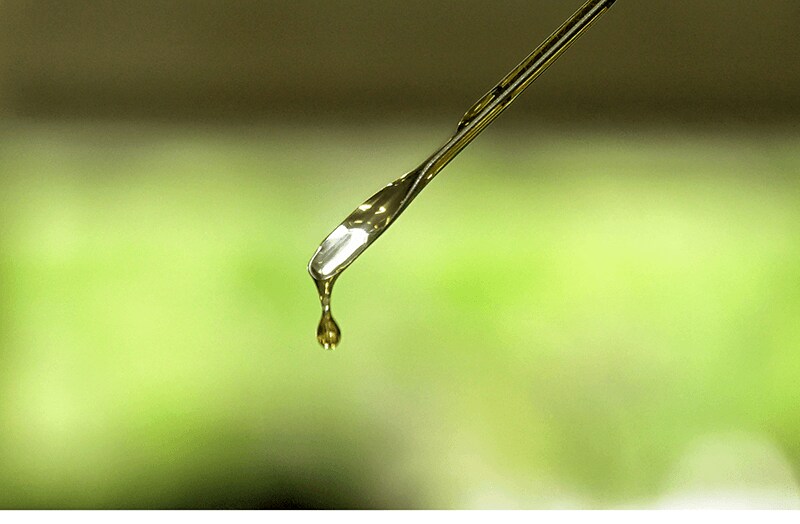 •    Code B: In addition to an oil and filter change, Code B adds additional services that should be performed at the same time. They include a fuel line inspection, exhaust system extension, a check of the brake lines and hoses that are responsible for ABS brakes and Vehicle Stability Assist, inspections of the
driveshaft boots, suspension components, tie rod ends, steering gearbox and boots, an inspection of the date on the temporary spare tire kit, brake pads and brake line connections and finally a check of all fluid levels and their conditions.