Finding a mechanic for your new Acura West Palm Beach
You've made your best offer and done the deal. Now what? Or you've picked up a gently-used Acura from our pre-owned department. Where will you go for regular maintenance and service? We hope you will come right back to the Service Department at Palm Beach Acura West Palm Beach.  Why, though?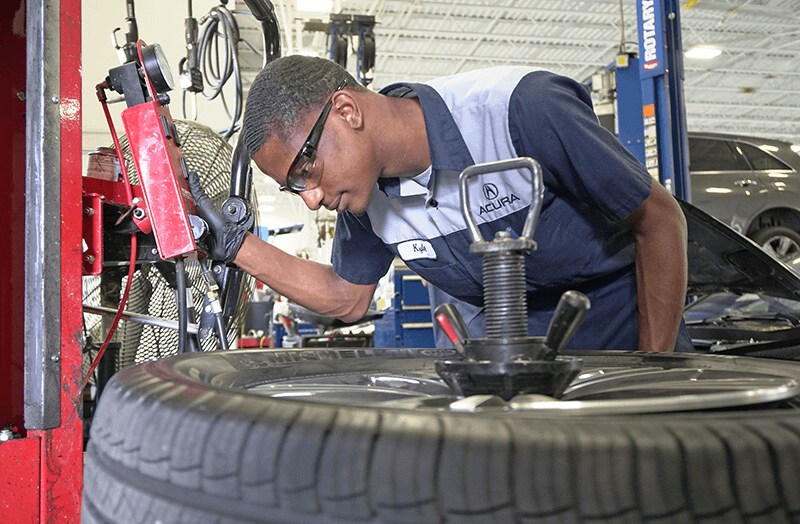 Experience: We're glad you asked. Napleton Auto Group hasn't lasted since 1931 by treating their customers like anything other than family. For four generations, the Napleton family has been expertly selling and servicing customers, first in Chicago's South Side, and now at dealerships located in six states around the United States.
Training: Our Palm Beach Acura Service Technicians receive the latest in factory training protocols from Acura/Honda trainers who travel the country teaching the techs how to deal with the latest technology finding its way into your new Acura. As today's cars, trucks and SUVs become more and more complicated, with current hybrid already on the street, and autonomous vehicles just about to go mainstream, it's time to come to a specialist who has been trained from day one on how to fix your new high-tech Acura.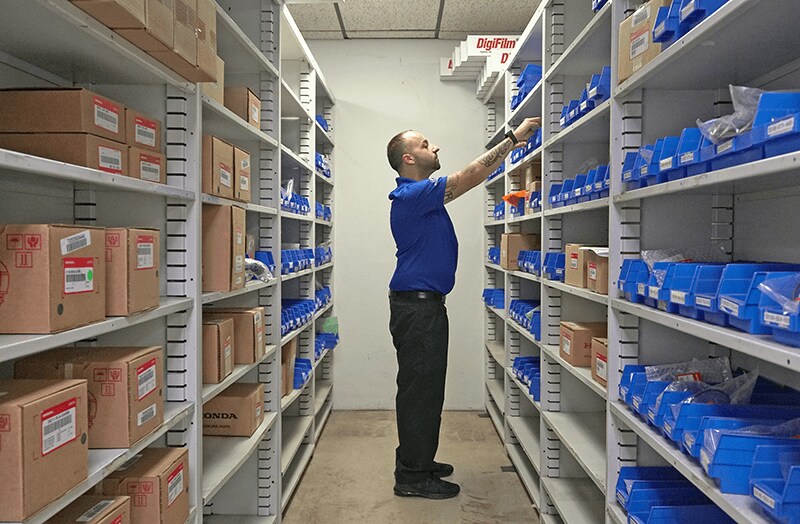 Parts: The latest Acura Cars and SUVs are high-tech tours de force that require a skilled set of hands and a strong mind to restore to their proper working order. Parts count too, and as such with the state of technology as it is today, nothing but proper and genuine Acura and Acura-approved parts will do. That's why it's best to see your  Palm Beach Acura Parts and Service Advisor for more information and the parts you need.
Proper Equipment: Contrary to what some do-it-yourself television shows will have you believe, the screw driver is not the answer to every handyman's prayers. That's why it is necessary to go to a repair center that has the proper equipment for the job. Acura Palm Beach is equipped with the latest in Acura- and Honda-recommended equipment to repair your Acura and Honda as specified by the factory. Your Acura Palm Beach service advisor will be able to give you more information.