Which Acura ILX Package Is The Best: Standard, Premium , A-Spec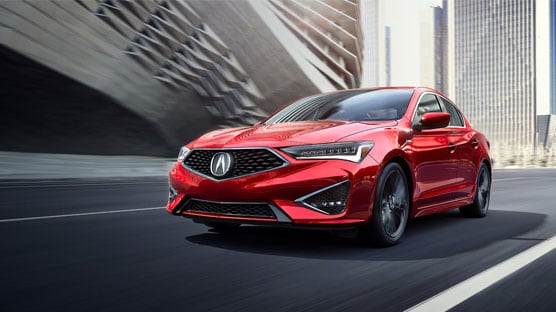 Are you stuck trying to decide between the Acura ILX Standard Package, Premium Package, and A-Spec Package? If so, you're not alone. Most people assume that all Acura ILX model trims are similar because they come standard with the Acura Watch suite and a built-in touchscreen display.

However, if you take a close look, you'll notice that each Acura ILX model trim level is competitively designed to support a variety of driver budgets and preferences. 

Therefore, we recommend that you take a few seconds to glance at our Acura ILX Model trim comparison review. Once your done, schedule a test drive at our local Palm Beach Acura dealer located at 6870 Okeechobee Blvd, West Palm Beach Florida, 33411.
Are you ready? Let's get started