Which Acura ILX Package Is The Best: Standard, Premium , A-Spec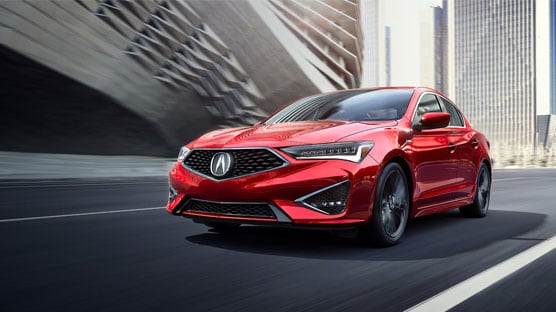 Acura ILX packages
are great for drivers looking to experience the future today.  For the new model, Acura has introduced the new ILX with four packages, including the A-Spec Package with the Technology Package, the A-Spec Package with the Premium Package, and a highly competitive base model Acura ILX Package. 
Each Acura ILX Package is intuitively designed to reflect your ambitions. Whether you're looking for more luxury, performance, style, or technology, the
new Acura ILX 
has it all. But most of all the Acura ILX for sale drives as stunning as it looks. 
With this in mind we encourage everyone to take a look below as we provide a brief overview of all the wonderful features available in each Acura ILX Package. Please take a few minutes to find out everything you need to know about the new Acura ILX Packages prices, specs, photos, and reviews. 
If you don't want to wait, you're also welcome to fill out the form on this page.  
Are you ready? Let's get started.